Signature management tool you need, made by Premier Partner.
Signaturify - email signature solution for Google Workspace. Manage all your company email signatures in one place with Signaturify powerful platform. Consistent and up-to-date signatures.
Feature
Google Workspace Signature Management
---
Centrally install and manage all of your employees company email signature. Live updates to their signatures - done with a single click.Our user-friendly business email signature management panel lets you easily control and change all of your employees' signatures.Designing your company email signature is simple, and requires no technical knowledge.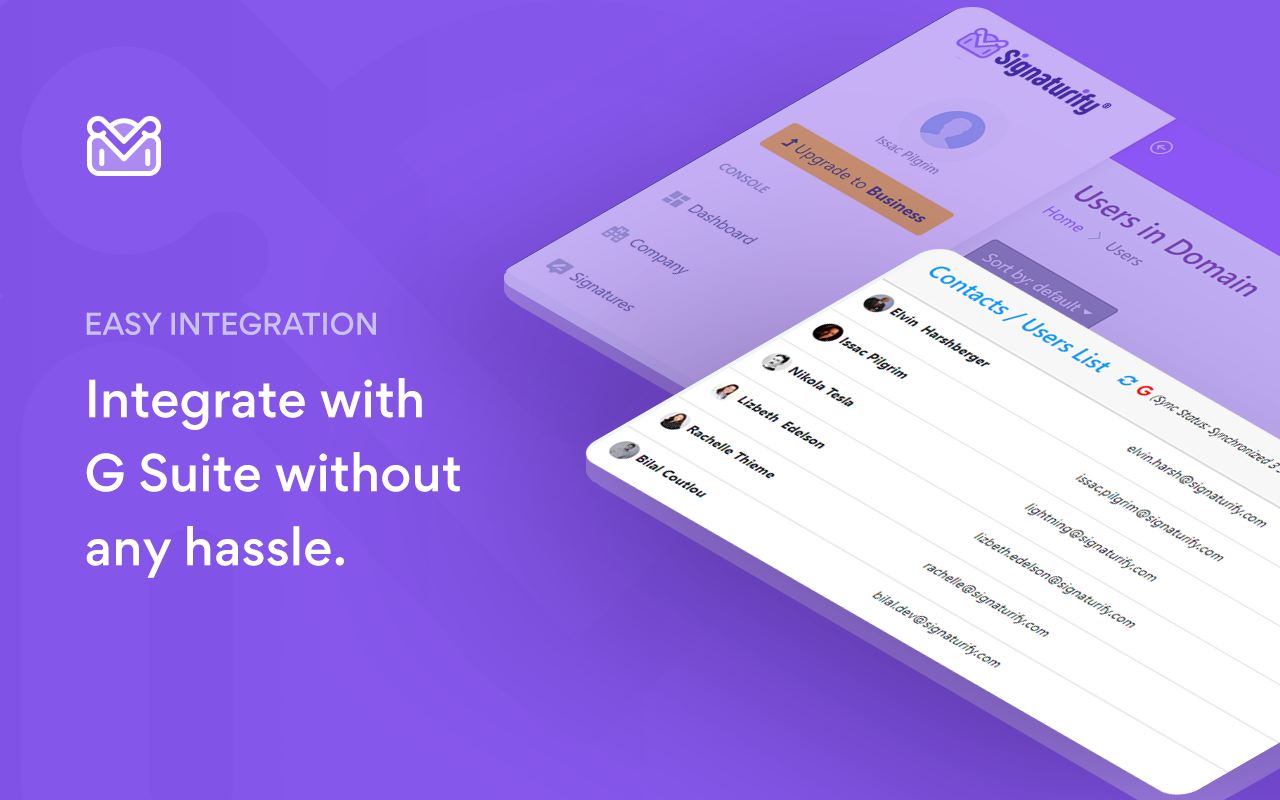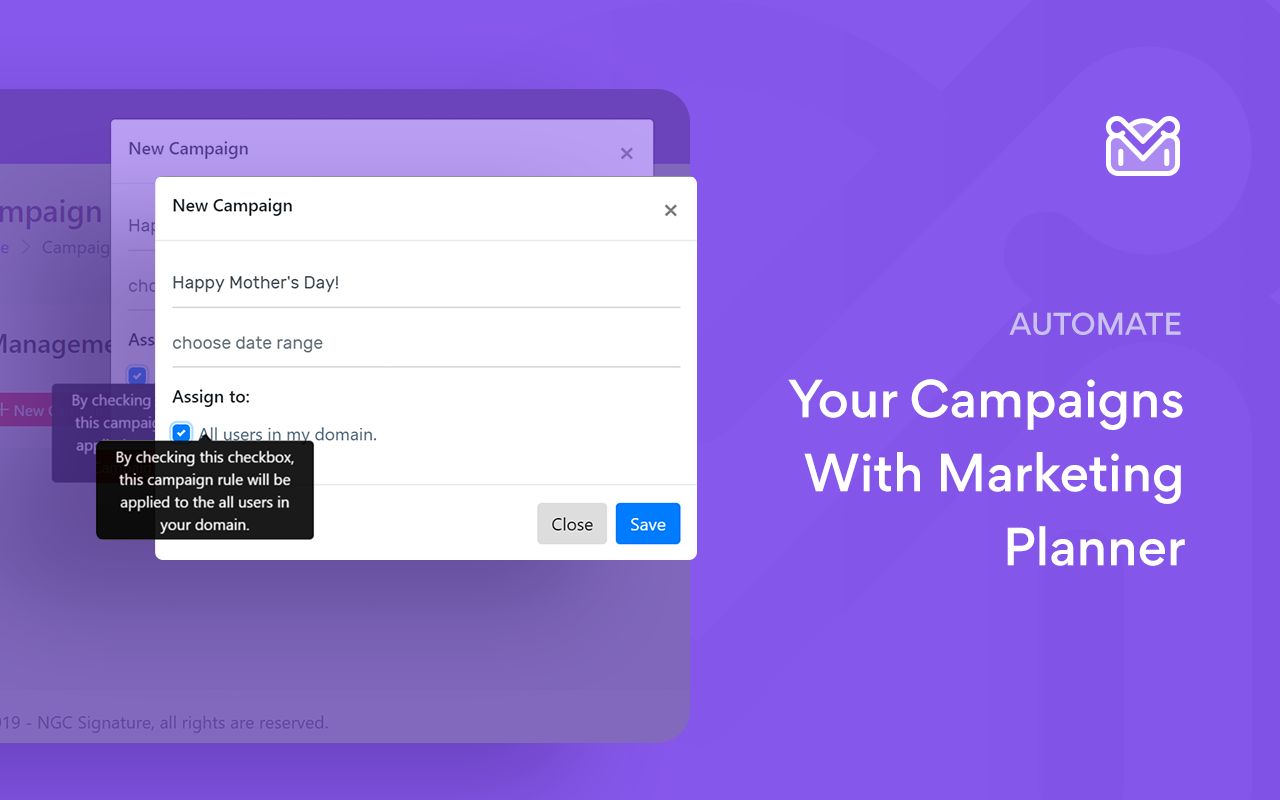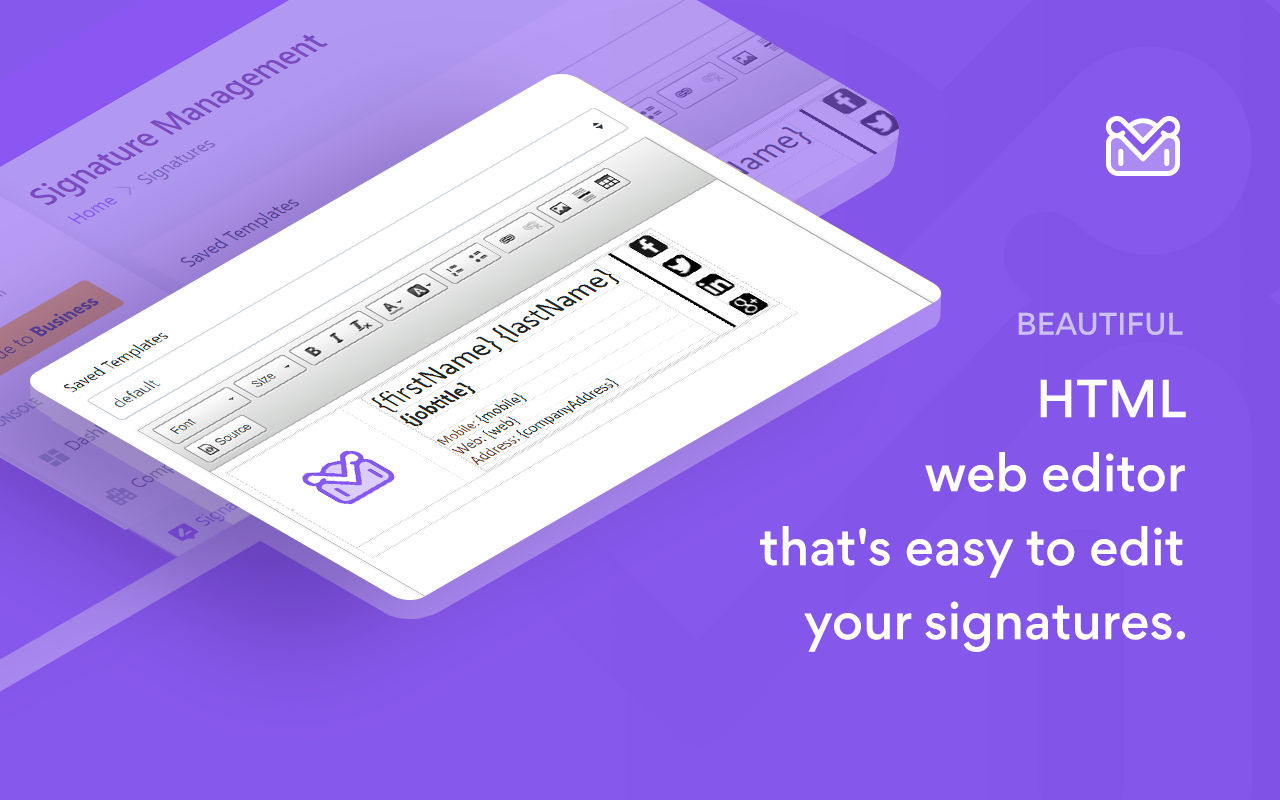 Fully synchronized
Signaturify works with your Google Workspace directory.
Centrally managed
Manage all your domain Gmail signatures from one place, with a single click.
Premium Support
We provide you the premium support that is available 7/24
Marketing Scheduler
Create your marketing template and schedule it. Your new way of audience.
User-friendly interface
We kept clean the interface for you to provide you the best experience.
Pricing Policy
Simple pricing system.
Automate your marketing
Keep a personal touch while removing manual tasks from your to-do list. Pre-built marketing automation creates room to focus on strategy. Here in signaturify, you can create your scheduled marketing templates to automate your gmail signatures.
Get Start Now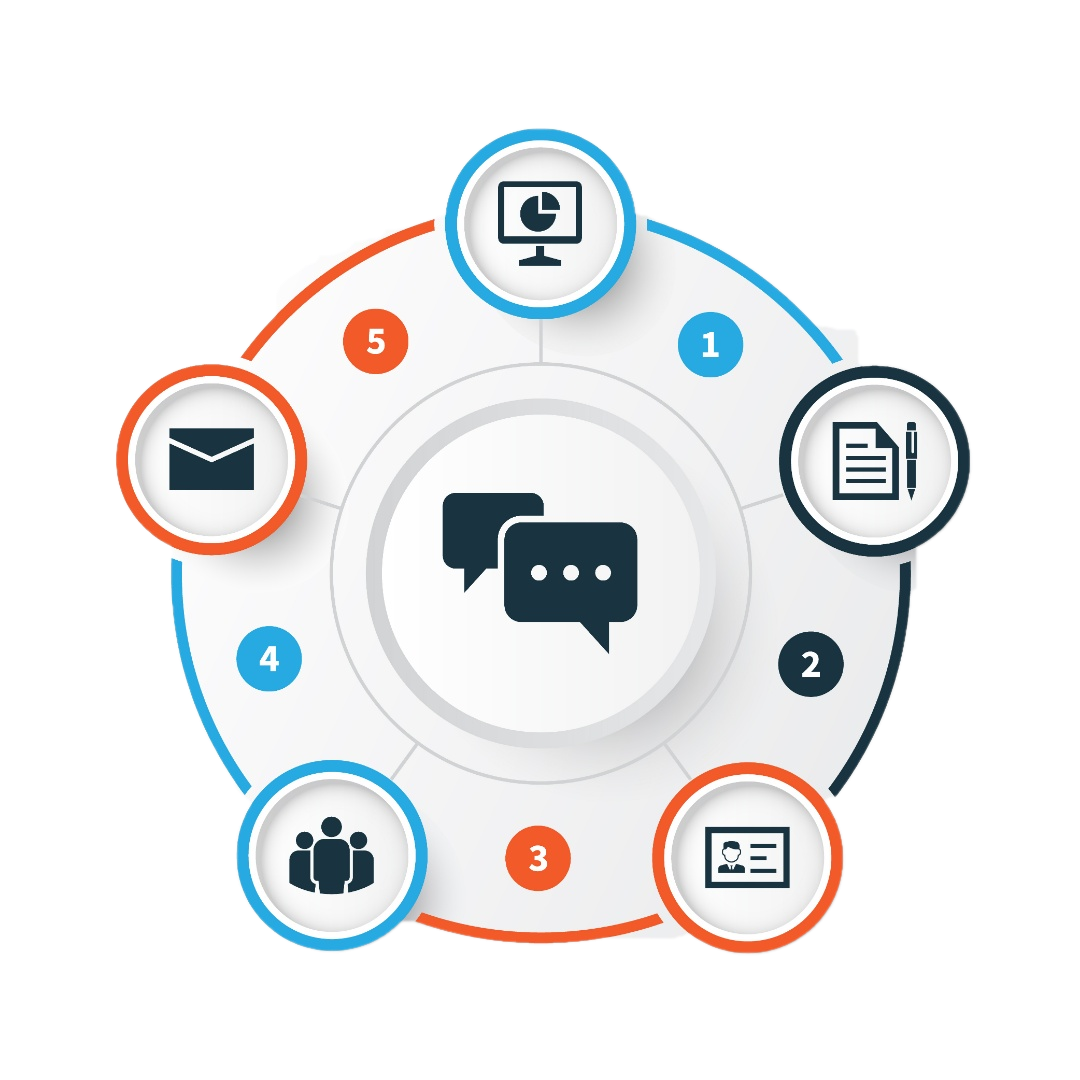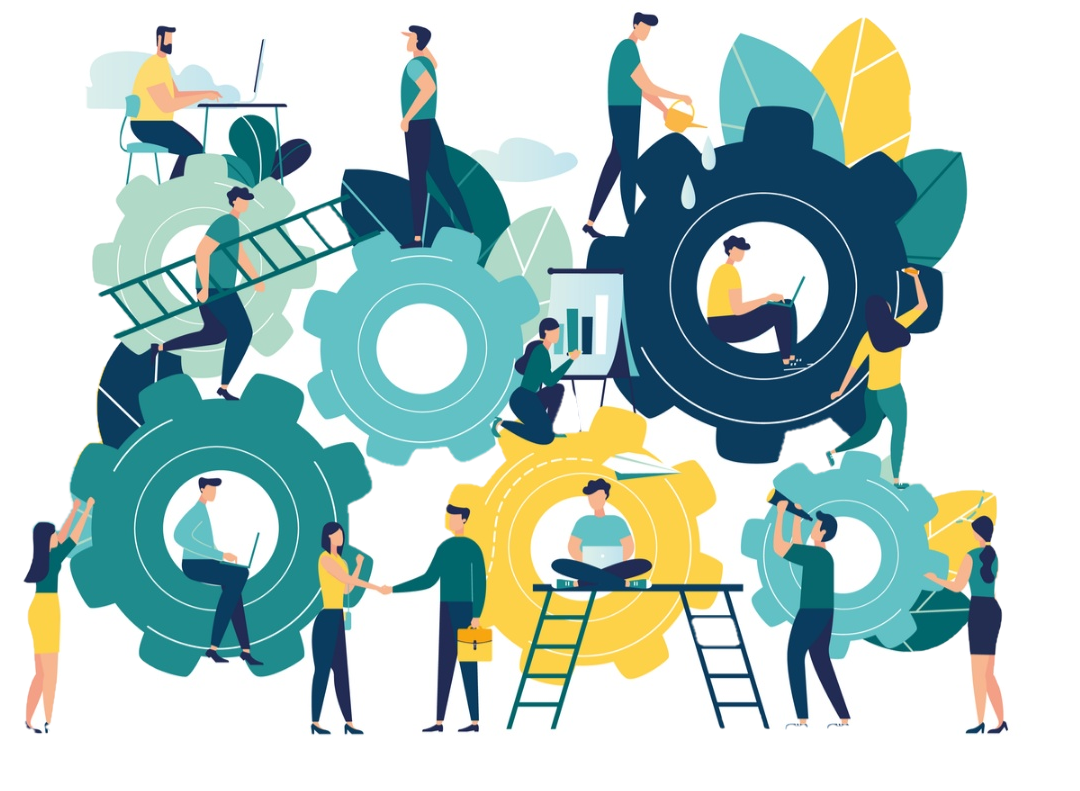 Integrate with Google Workspace without any hassle.
Your directory info changed after signaturify installation? No problem, you can sync your Google Workspace directory with our platform any time with a signle button.